At LEHR Gardens, our mission is to create a better world through the fostering the widespread adoption of regenerative agriculture in a way that keeps in mind the triple bottom line of social, financial, and environmental incentives. We will find ways to use these methods to improve the lives and reduce the footprint of as many people as possible.
The LEHR team have come together with a wealth of life experiences and diversity with a passion for Regenerative Agriculture. Our team has various ranges of neurodivergent individuals with Autism, ADHD, Dyslexia, and PTSD that are also Non-Binary, Queer, Bi-sexual and Gay. We different levels of education and age. We are more then we are on the surface and we celebrate that, as it helps us see the world differently. Our differences help us to seek solutions for everyone. 
Ed Williams - Founder/Inventor, He/Him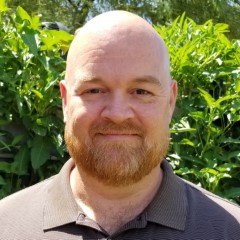 As a civil engineer, Ed got involved with sustainability. As he got more involved, he realized that most sustainability initiatives are inadequate to the scope of the problem. He also realized that the bulk of our problems are directly related to a decline of the ecological systems that maintain air and water quality, climate, water cycles, and much more. He decided to search for solutions that would rebuild the life-sustaining ecologies of the world while still addressing the triple bottom line and creating three foundation of a movement that could make a real difference. Out of those efforts, he created the LEHR Garden.
Morgan Winburn - Operations Officer, She/Them
The light bulb went off for Morgan when her Title 1, second/third grade students thought that produce came from the grocery store in styrofoam packages. Frustrated that they thought Takis were a food group, she started an afterschool gardening class. She hasn't stopped educating all ages on how to incorporate gardens into our busy modern world. She has been involved with the gardening movement from having help write the city's codes on Community Gardens in residential areas to helping run Community Gardens and Farmer's markets.
She also build her backyard garden to include a food forest and refurbished her pool into a micro-climate with a fish pond, chickens and LEHR gardens as filtration. Known as the Avalon Collective, it is a place where all are welcomed and safe, especially Transgender individuals.   Growing up in Mexico and rural Arizona areas where food production is a priority, she wanted to bring a bit of the country into the city for her children and others.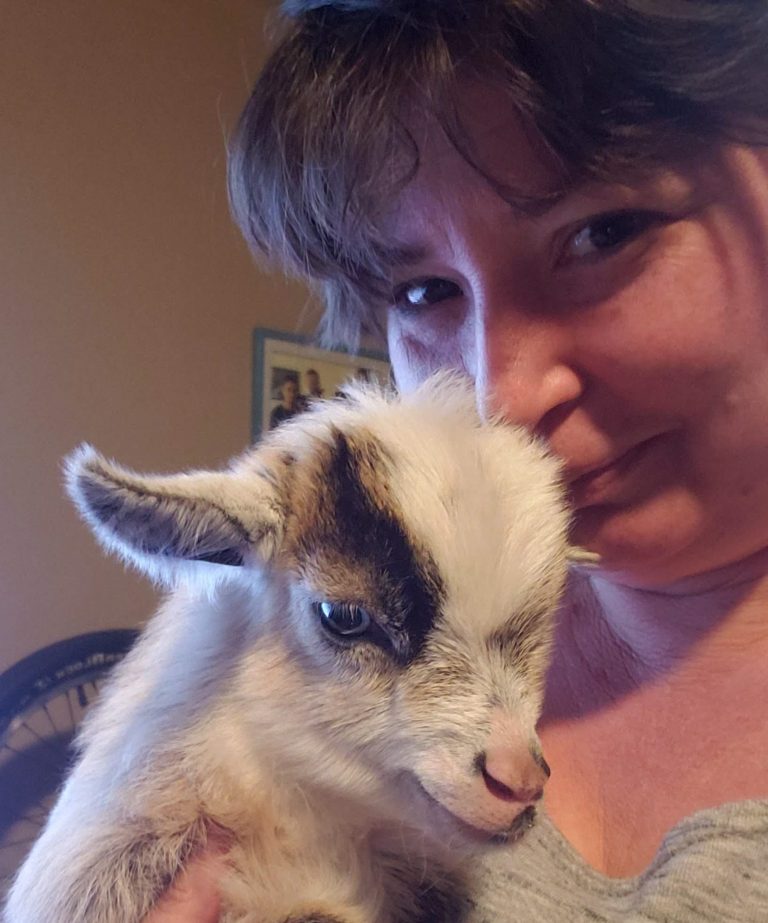 Nathan Fields - Development Officer, They/Them
Nth's background is in biochemical engineering and biomathematics, but they quickly found their niche in proposal writing. They have, so far, helped get over one dozen humanitarian projects funded. Always keeping an eye out for genius projects that can revolutionize an aspect of society for the better, they joined LEHR Gardens in 2019, writing the first grant proposal for them. The first of many. Nth says, "There are plenty of other gardens out there, but LEHR is the first that is both self-sustaining and regenerative. It's abundantly clear that the technology can address food deserts in underserved communities, as well as spearhead novel breakthroughs that can address food scarcity in the future."
Patrick O'Connell - Technologist, He/Him
From websites to shipping-container homes, he has always had a passion for building things. He grew up around farmers and builders, and despite having made a career in the IT industry he still has trouble spending all his time inside. Having worked in varying roles across the Tech Sector he was a big believer in the concept of Systems Thinking. While working with Ed, he was quickly able to see how LEHR Gardens are the simplest implementation of a philosophy and problem-solving toolset to produce food that will have long-term ecological, social, and economic impacts and to apply his gifts to the refinement and advancement thereof. He has been through the development process with Ed for years and is still excited on how it can impact the future.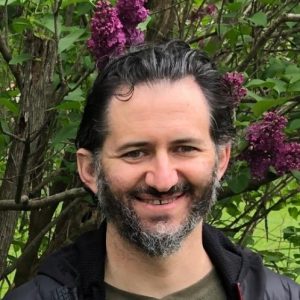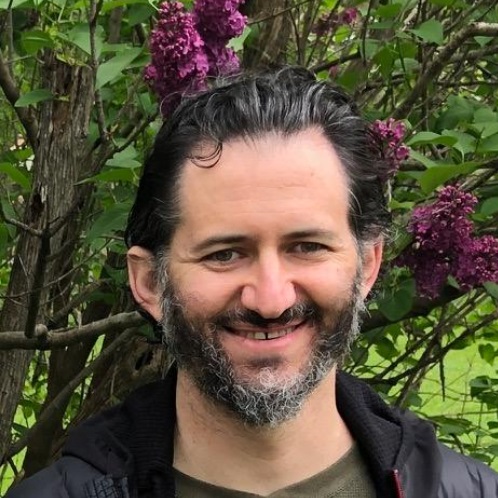 Chad Ulmer - Construction Foreman, He/Him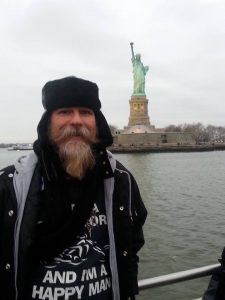 Even as a child, Chad loved being in the garden. We went to mining management and construction being the supervisor for the Tempe Town Lake. Chad has lead crews of 100+ in construction for 30 years.  He prefers to work and train others one-on-one.  He is excited to combine his knowledge of construction processes and growing to teach others. 
In his off time, he was a certified grower and took that knowledge to grow professionally for larger operations.  He is building his own LEHR gardens to better understand how they can help the Medical Cannabis industry. 
Stephen Shaffer, PhD - Data Analyst, He/Him
Stephen is no stranger to research. As an former Assistant Research Professor at Arizona State University he has designed, conducted and published multiple articles and reports. His academic resume is impressive.
Stephen observes and applies science, technology, art, agriculture, engineering, math and health into real world applications. He will be gathering data for LEHR gardens with the perceptive in mind. 
He has also started a community garden that is an extension of his research. Demonstrating to others ways to create food security through permaculture in low-socioeconomic communities with a focus on environmental quality. He also connects with the community through circus arts, music and yoga.