Paideia Academy Garden | South Phoenix, AZ (Installed Jan 2020)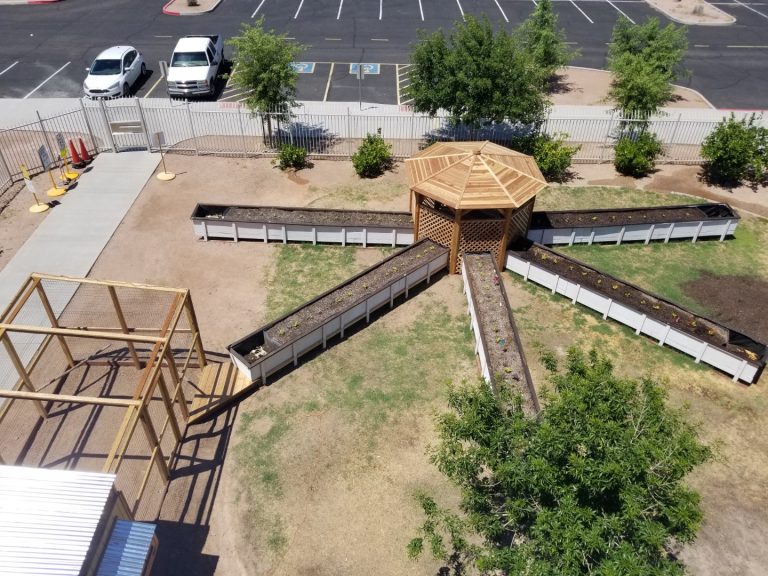 LEHR Garden designed and installed a custom five-bed system for Paideia Academy in South Phoenix. The school wanted the ability to add compost to a different garden each school day while maximizing the aesthetic beauty of the gardens so a unique "starburst" layout was constructed. The space quickly because a hangout place for students and teachers and encouraged gardening education. 
Grant Park Community Garden | Phoenix, AZ (Installed Dec 2020)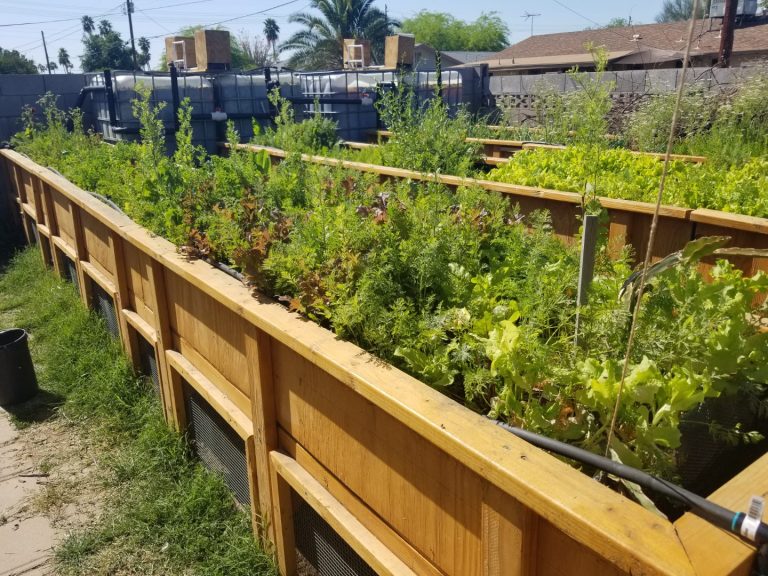 LEHR Garden partnered with the Grant Park Community Garden to fight food and nutrition scarcity in South Phoenix. The region is well known as a "food desert," an urban area where its difficult to buy affordable or high-quality fresh food. The multi-bed system was installed to provide a new resource for community members and promote local gardening.
Clark Park Community Garden | Tempe, AZ (Installed Nov 2020)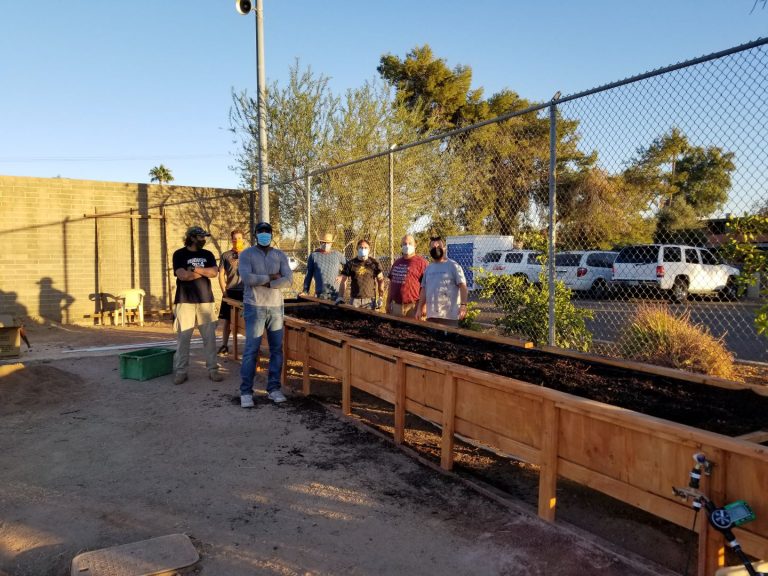 Clark Park Community Garden and Tempe Cares wanted to create healthy organic produce and nutrient-rich soil for the local community. With LEHR Garden's help, they've increased interest in regenerative agriculture and promoted local eco-technology. 
Regenerating Sonora | Superior, AZ (Under Construction)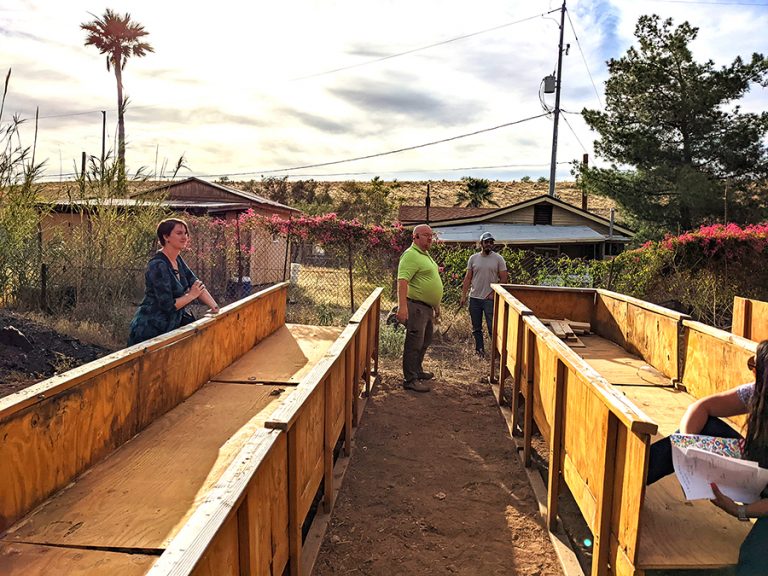 LEHR Garden has donated three garden beds and ongoing consulting to help Regenerating Sonora build a first-of-its-kind sustainable community garden in Superior, AZ. Like many ex-mining towns, most of the land is contaminated and unsafe for outdoor gardens or agriculture. LEHR Garden's raised bed design makes a sustainable community garden possible.