This is a larger garden that was installed at Paideia Academy. It is both highly functional and aesthetically pleasing. The five beds are arranged in a starburst pattern is so that they can add compost one bed for every day of the school week. It is perfect place for Students and Teacher to gather and learn with out taxing the busy school schedule.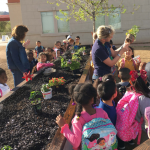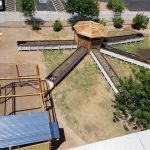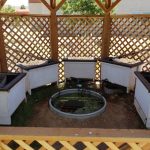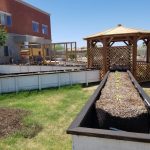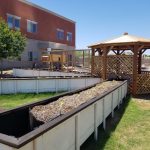 Grant Park Community Garden
We have built a LEHR Garden at the Grant Park Community Garden. The Grant Park Community Garden is working to reduce the impact of the "food desert" in their community on the south of downtown Phoenix. They are seeking to do this by bringing gardening into the homes of the community members. The community garden's LEHR Garden helps provide a resource for the community in this effort.
Clark Park Community Garden
Our team worked with the Clark Park Community Garden and Tempe Cares to build a LEHR Garden onsite. This garden has helped increase the visibility of the garden and provide additional produce and soil.
David Crockett Elementary
We worked with David Crockett Elementary and the Creighton Community Foundation to build a garden at the school. This garden is intended to serve both as a school garden and as a community garden for the disadvantaged community in which it resides. This garden was intended to be an off-grid garden with flood irrigation collection and solar power.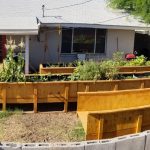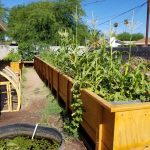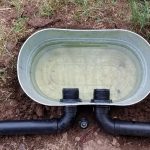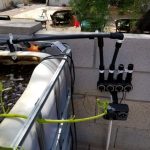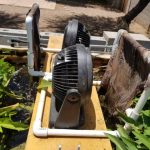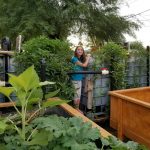 This is Ed's personal garden. It serves the dual purpose of providing his family with food while also being able to devote some beds to trying out new soil compilations, plant arrangements, mushroom varieties and other research work. 
Having it in his backyard allows for him to develop the methods that make simpler for others. 
These are some other smaller gardens installed at various places. Updates coming soon.